Bike Park Management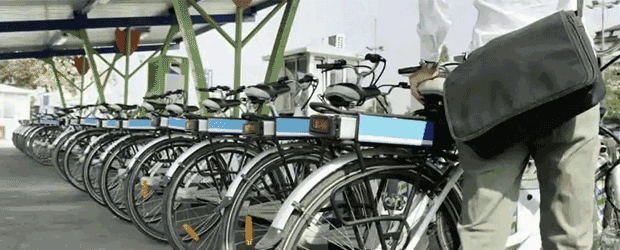 Facilitate your bike park management
E-bikes are rapidly being introduced into companies and organisations as a complement or alternative to company cars. Employees are more likely to commute to work by E-bike, and in most cities the E-bike is becoming the only practical means of transport. For industrial and logistics companies with large premises, bicycles are a fast way of getting around.
However, a fleet of bicycles, in addition to a fleet of cars, quickly becomes a complex matter. A smart bicycle lock with built-in GPS and mobile communication connects the bicycle to the cloud. Bicycles with such a lock can be followed in real time and in combination with our extensive solutions a mixed fleet of bicycles and cars can be managed professionally. If the bikes are already equipped with a smart bike lock please contact us to discuss how we can connect the lock to our platform.
Contact expert
Booking of shared bikes
Most bicycle sharing systems work on a "first come first served" basis. This means that more bikes need to be purchased than necessary to ensure sufficient availability at all times. Even then, an employee can never be sure that a bicycle will be available when needed.
A reservation system for the shared bicycle pool, possibly in combination with pool cars, is the solution here. In combination with the use of a badge to unlock the lock, the use of the bicycle can be linked to the user. This also avoids improper use and increases respect for the material.
Specific functions
Reservation system with overview of free and reserved bikes
Central or individual reservation via smartphone, tablet and PC
Mandatory identification via badge
Automatic release when bike is not in use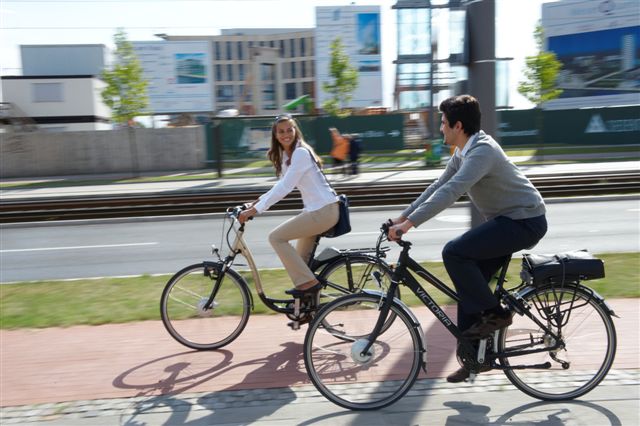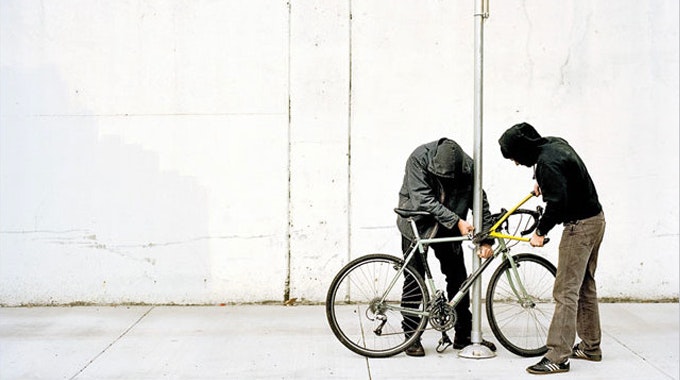 Anti-theft protection
Electric bicycles are very susceptible to theft. Our reports and emails encourage users to always lock their bikes and to leave them in a safe place at night.
In case of suspicious movements, an SMS is sent. And if the bicycle is stolen, its location can be determined in real time thanks to the built-in GPS and mobile connection.
Mobility allowance
Employees who come to work by bicycle are often entitled to a mobility allowance. Through the registration of the trips and the smart determination of the type of trip, a detailed mileage settlement can automatically be made.
With our "reverse transparency" it can be set that the private use of the bicycle is not visible to the employer.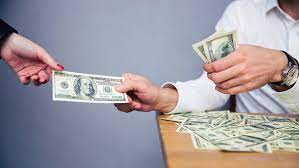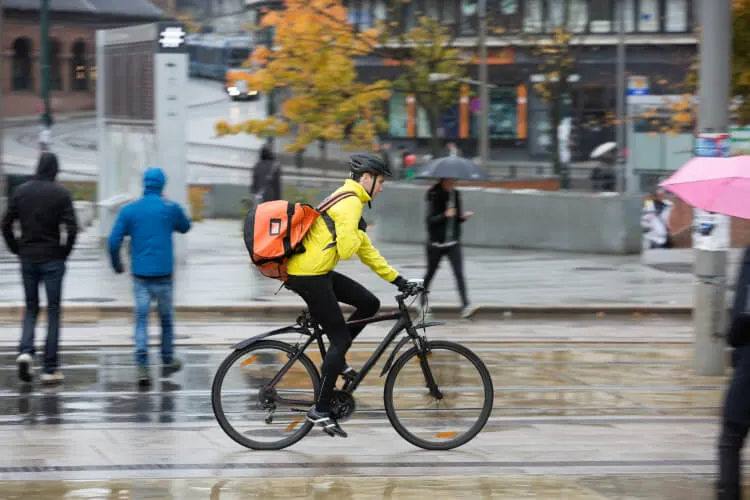 Real-time location determination
Knowing where your bikes are allows you to plan more efficiently and respond more flexibly to unforeseen needs of your employees or customers.
For courier services and service companies that serve their customers in cities by bike, central planning always has an overview of the location. New orders can be passed on to the mobile worker via the app.
Request a quote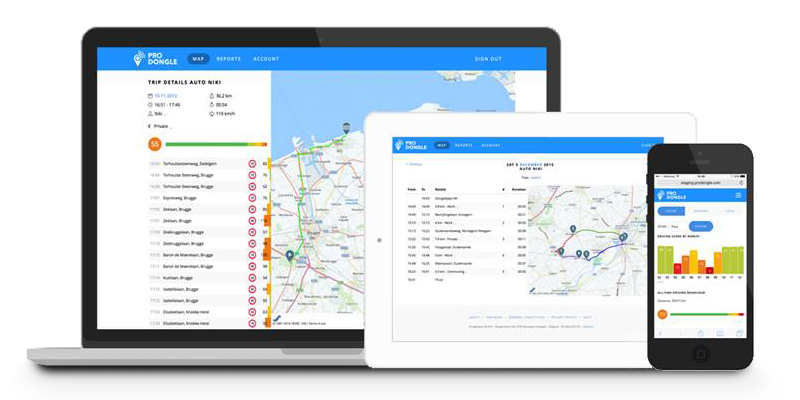 Wil je ook een compleet product zonder verrassingen?
Eenvoudig in gebruik
Pan-Europese werking met professionele kaarten
Onbeperkt aantal posities, kms & gebruikers
Helpdesk, software & kaart updates inbegrepen
Toegankelijk via elke PC, smartphone en tablet
Eigen software, integratie via API mogelijk