Mileage Registration
Gain insight into kilometres driven
The number of kilometres driven is recorded for each trip. By means of clear exportable tables you get insight into the type of kilometres driven.
Proof of business use to the tax authorities on the basis of detailed registration
Prevent excessive private or alternative use by automatic division of work and private mileage
Calculate kilometres with clients and employees on the basis of mileage registration
Request a quote
Automatic qualification
The place of residence, fixed workplace and business locations are automatically recognized. In combination with agenda, working hours and planning, a trip is automatically qualified as a business, private or home-work trip. The driver or administrator can adjust this manually at any time.
By linking clients or projects to locations, business kilometres can be further traced per client or project for invoicing, budget control or after-calculation.
Specific functions
Loading and configuring locations
Linking projects to locations
Company & individual holiday calendar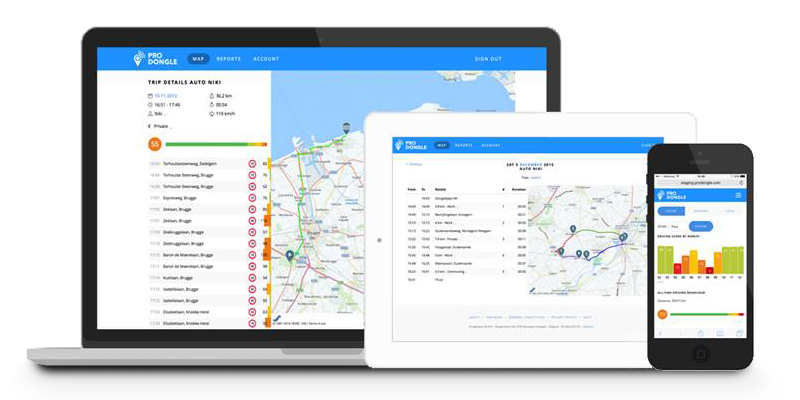 Do you also want a complete product without surprises?
Easy to use
Pan-European operation with professional maps
Unlimited positions, kms & users
Helpdesk, software & map updates included
Accessible via any PC, smartphone and tablet
Own software, integration via API possible