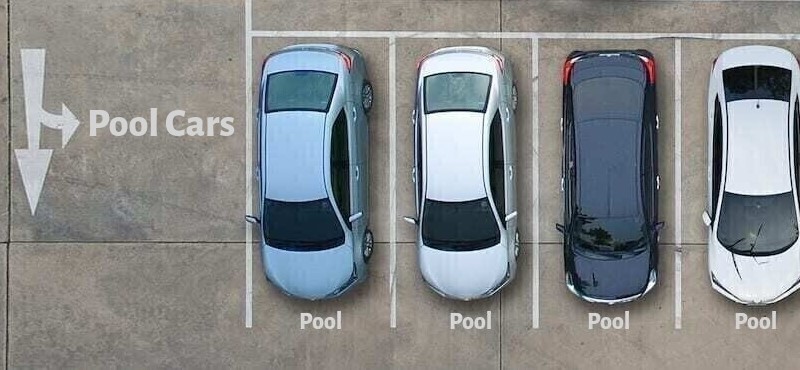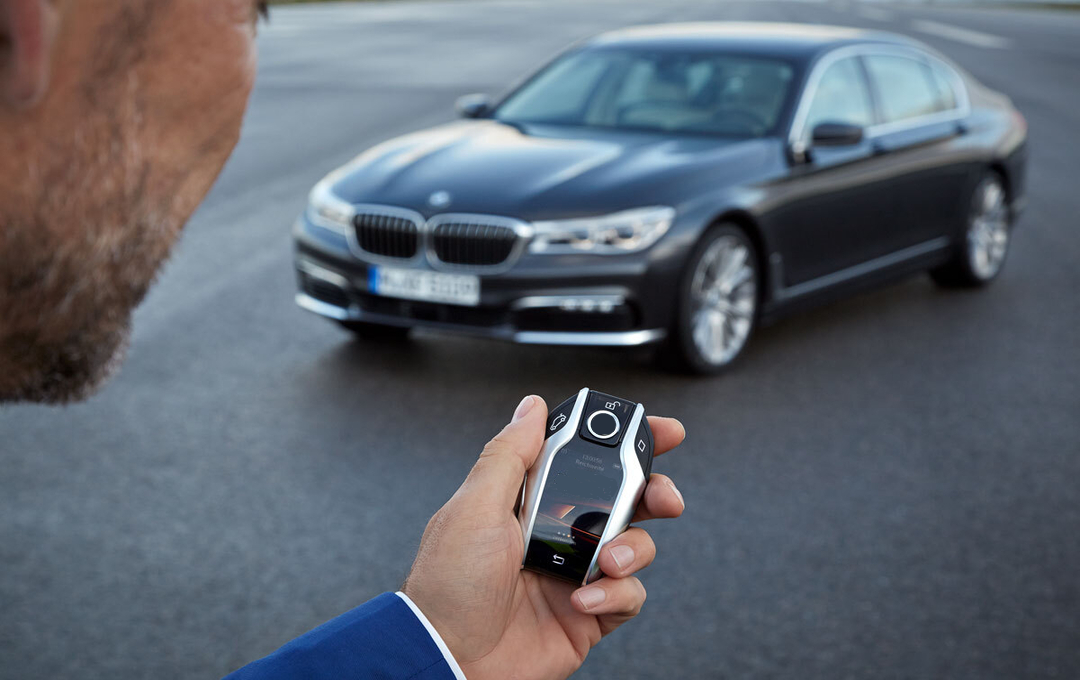 Pool car management becomes child's play
Pool cars are intended to get the maximum out of a minimum number of cars. Continuously changing drivers make control and management complex. The lack of respect on the part of some employees leads to frustration on the part of drivers and managers. Control the use of shared vehicles, maximize use through better planning and reduce costs.
Request a quote
Extensive reservation system
Pool cars should maximize the efficiency of your fleet but are a source of annoyance. In case of damage or problems, it has never been anyone. Avoid reservation discussions, get the most out of your available vehicles and simplify your administration:
Reservation system with overview of free and reserved vehicles
Central or individual reservation via smartphone, tablet and PC
Mandatory identification via badge or ibutton
Maximize the use of the fleet by automatic release at no show
Data of reservations is kept between 1 and 36 months
Find the culprit for damages and traffic fines in 3 mouse clicks
Overview vehicle locations on your car park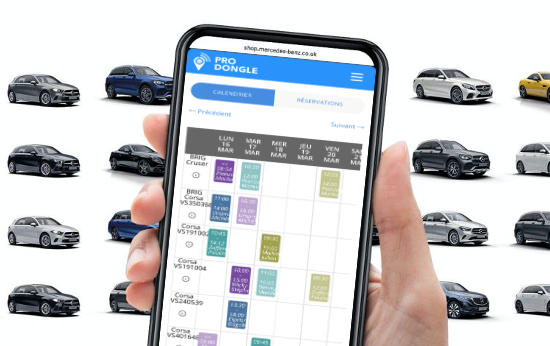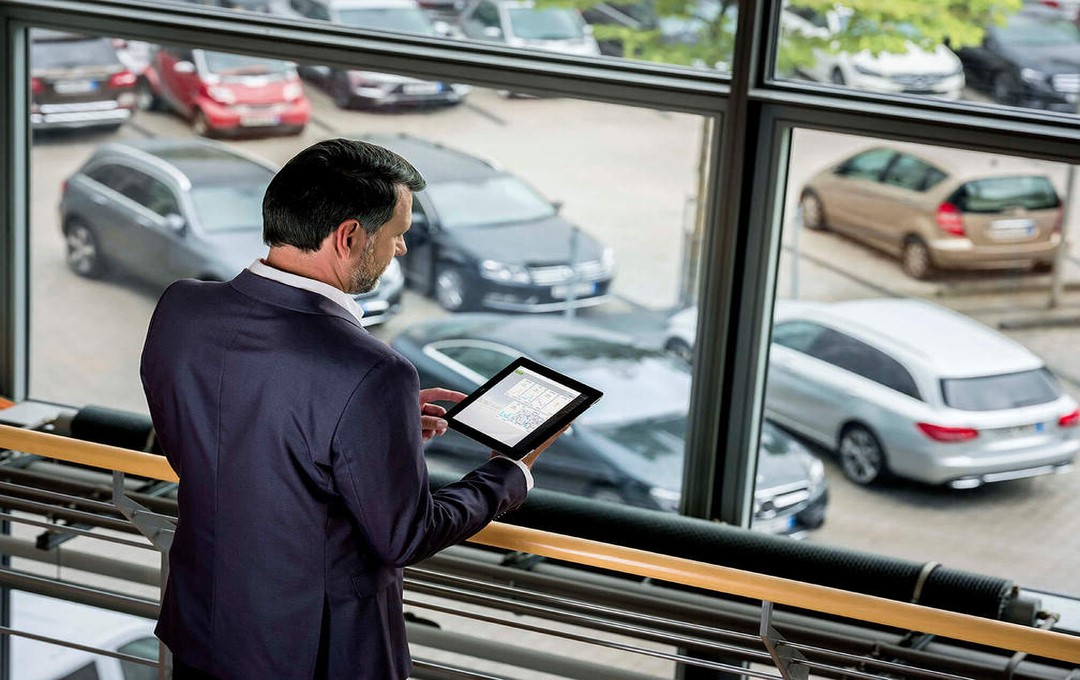 Reduce the cost of your pool cars
Pool cars imply higher operating costs due to the changing drivers who show little respect for the shared vehicles. Stay in control and reduce your costs:
Locate your pool cars 24/7
Avoid excessive use through objective recording of the mileage driven
Reduce costs of consumption, maintenance, wear and tear and insurance premiums by controlling driving behaviour
Invoice the damage to the person responsible
Free demo
Alerts: prevention is cheaper than repairing
Permanent control is time consuming. It is much more efficient to intervene proactively via our automatic alerts:
When someone recklessly drives the vehicle
When a vehicle crosses national borders
When a vehicle drives without a registered driver
Data of reservations is kept between 1 and 36 months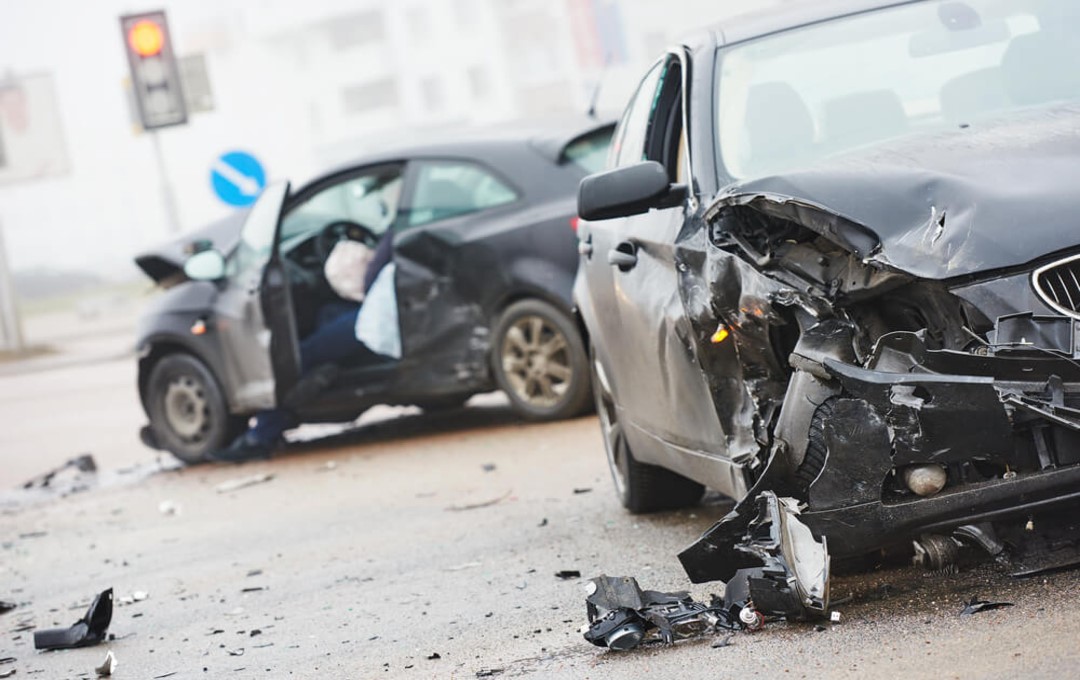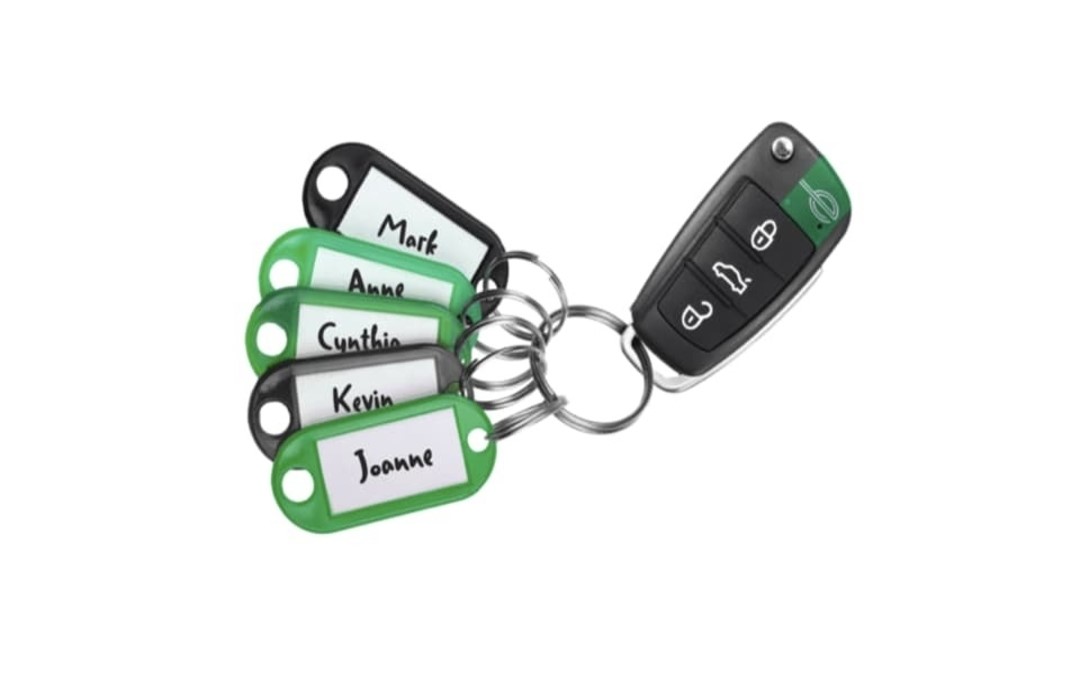 Facilitate your fleet management
The management of a fleet of vehicles quickly becomes quite a job. Get the right tools to manage your fleet in a professional way:
Keep track of all technical, financial and insurance data of the fleet
Proactively plan maintenance, periodic inspections and sales based on mileage
Receive warnings in case of low battery voltage or serious technical problems
Negotiate cheaper insurance premiums
Contact expert
These companies have already chosen ProDongle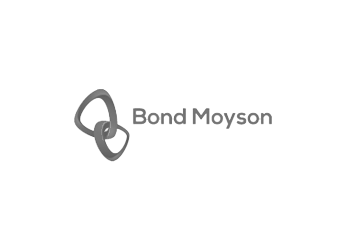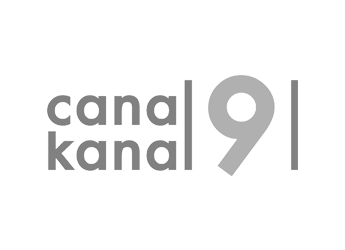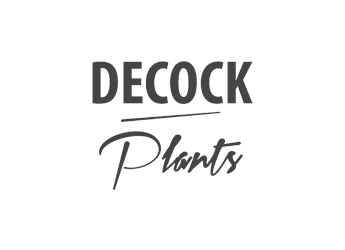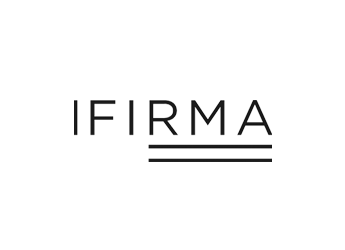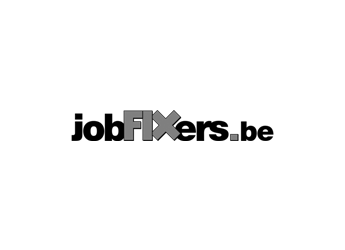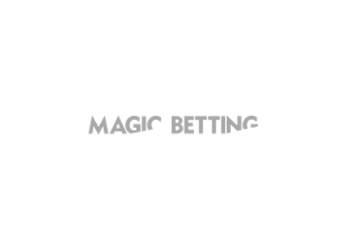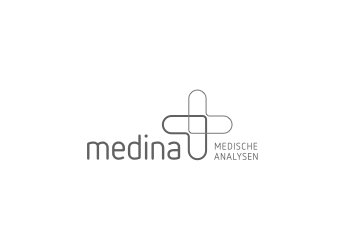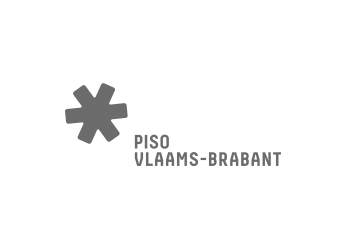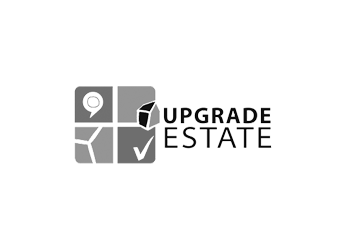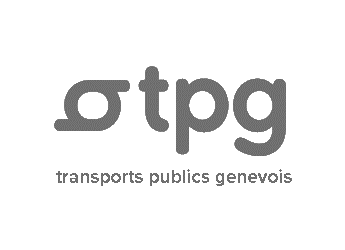 The greater the number of owners, the less the respect for common property.
Aristotle, Greek philosopher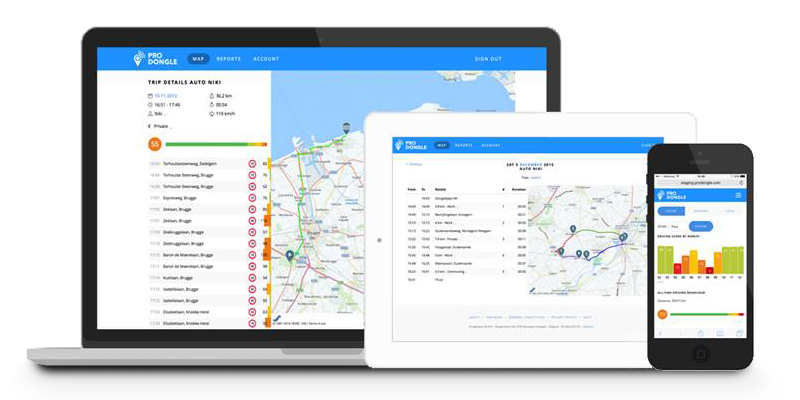 Do you also want a complete product without surprises?
Easy to use
Pan-European operation with professional maps
Unlimited positions, kms & users
Helpdesk, software & map updates included
Accessible via any PC, smartphone and tablet
Own software, integration via API possible