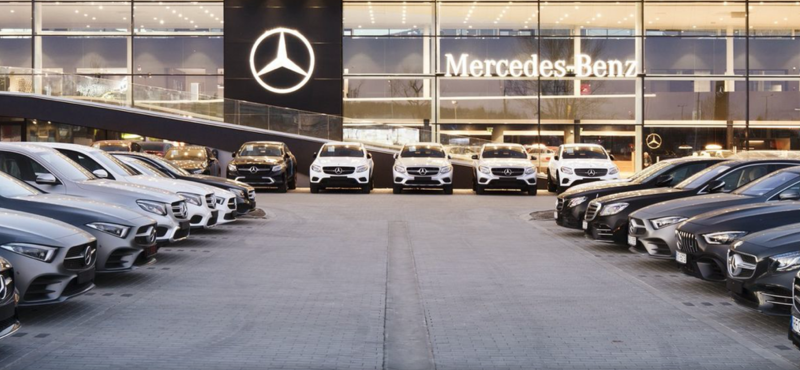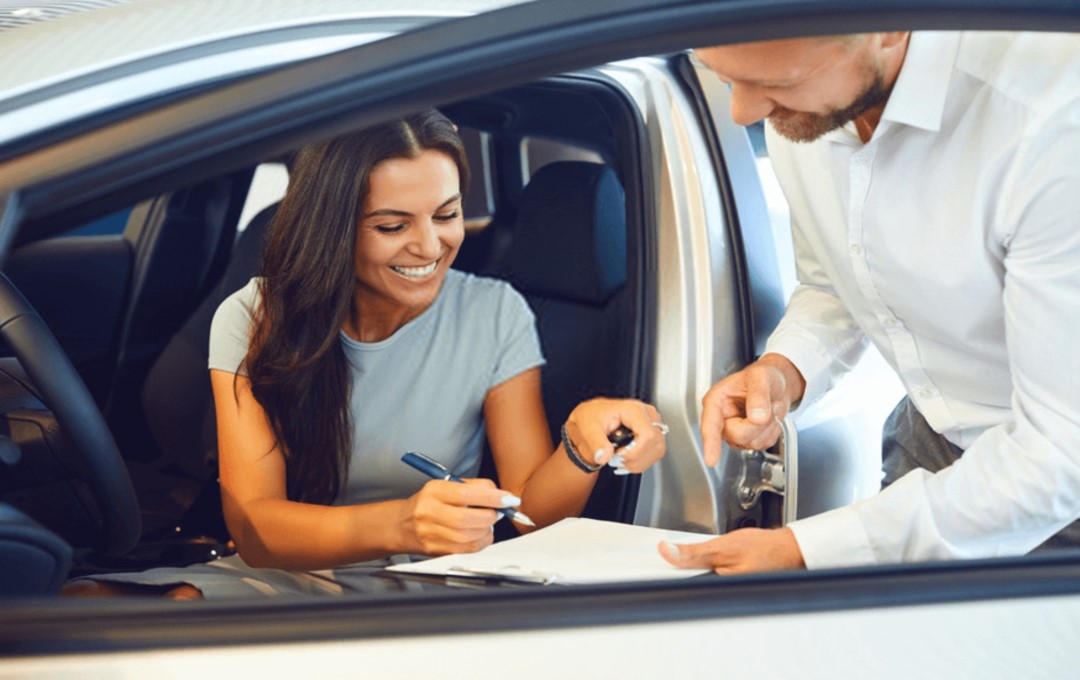 24/7 view of your replacement and test vehicles
For most car dealers and repair shops, replacement and test vehicles are a source of annoyance, discussion and cost. ProDongle has more than 15 years of experience in solving replacement and test vehicle problems. Avoid abuse, simplify management and reduce your costs.
Request a quote
Control the use of your vehicles
Clients don't always take it very closely and mistreat your vehicles as soon as they leave your car park. Enforce agreements and prevent abuse:
Locate your replacement and test vehicles 24/7
Monitor the driving behaviour of your customers
Check the driving behaviour and the mandatory fuel topping up on return
Avoid excessive use through objective recording of mileage driven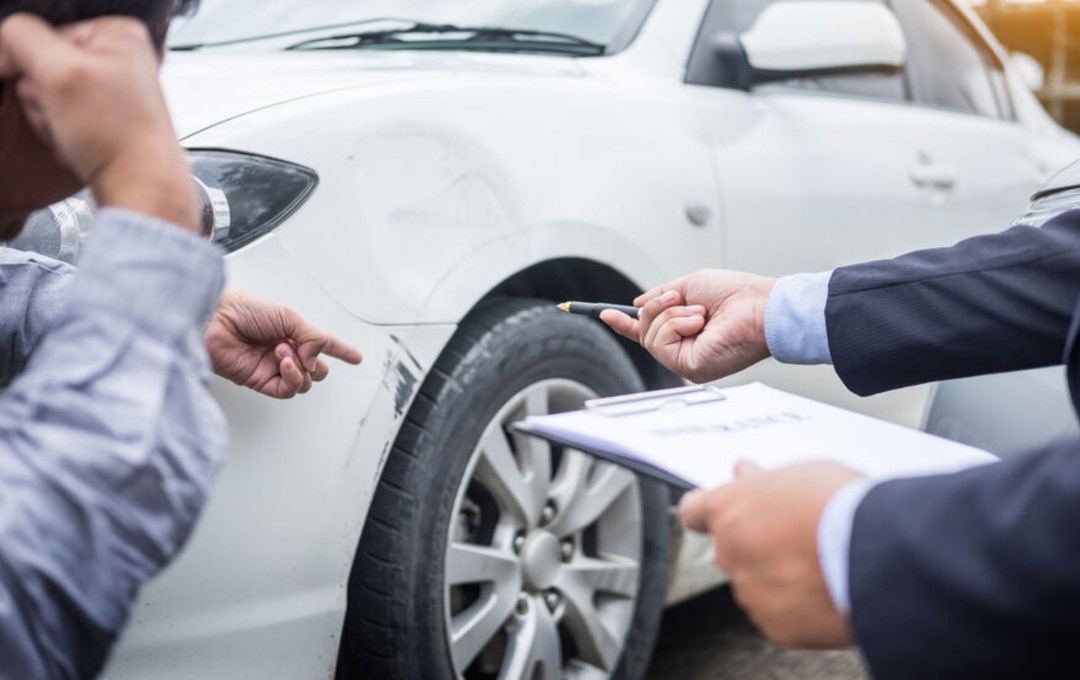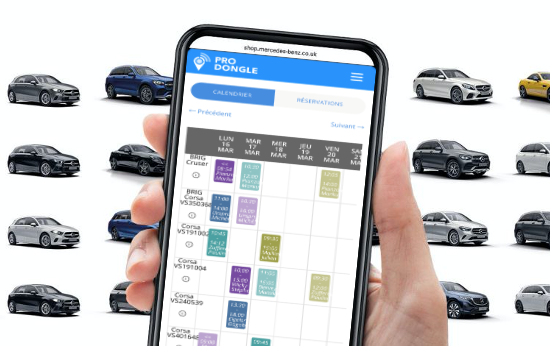 Administration becomes child's play
Replacement and test vehicles burden your administration at any time of the day: reservation, collection, return, inspection and invoicing. Simplify your administration by having all the data at your fingertips on your PC, tablet or smartphone:
Reservation system with overview of free and reserved vehicles
Creation of rental document
Mileage driven for invoicing up to 36 months available for consultation
Find the guilty person for traffic fines in 3 mouse clicks
Overview vehicle locations on your car park
Free demo
Reduce the cost of your replacement and test vehicles
The profitability of your replacement and test vehicles is determined by costs that are difficult to control. Keep control and reduce your costs:
Reduce costs of consumption, maintenance, wear and tear and insurance premiums by controlling driving behaviour
Proactively plan maintenance, periodic inspections and sales based on mileage
Keep track of all technical, financial and insurance data of the fleet
Integration with ExpoFleet and Ubench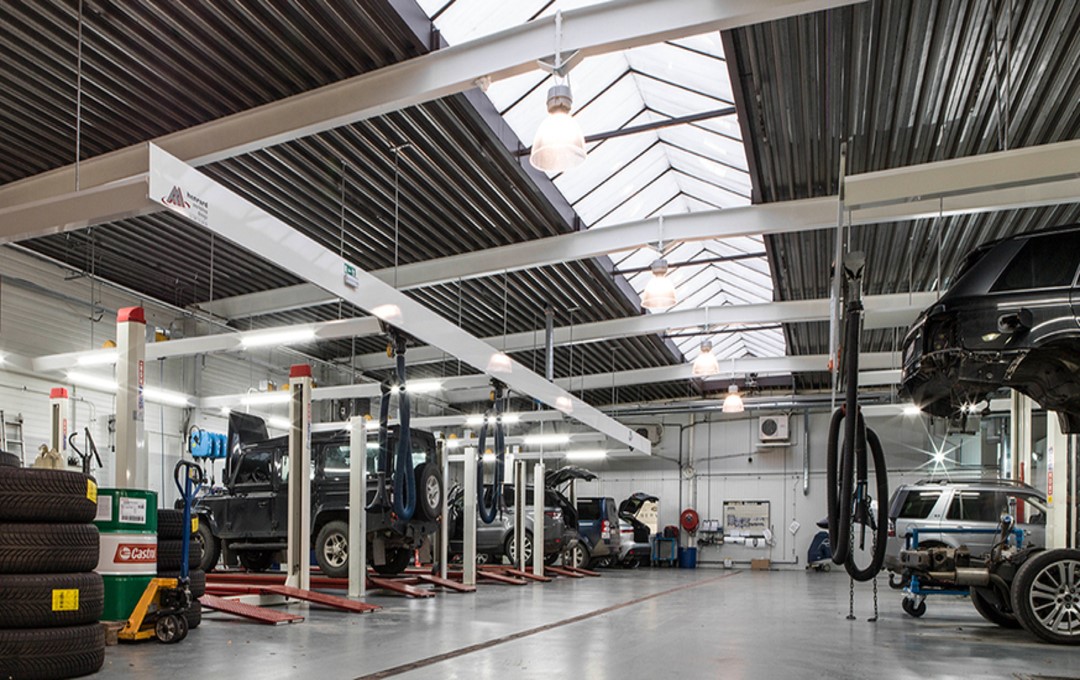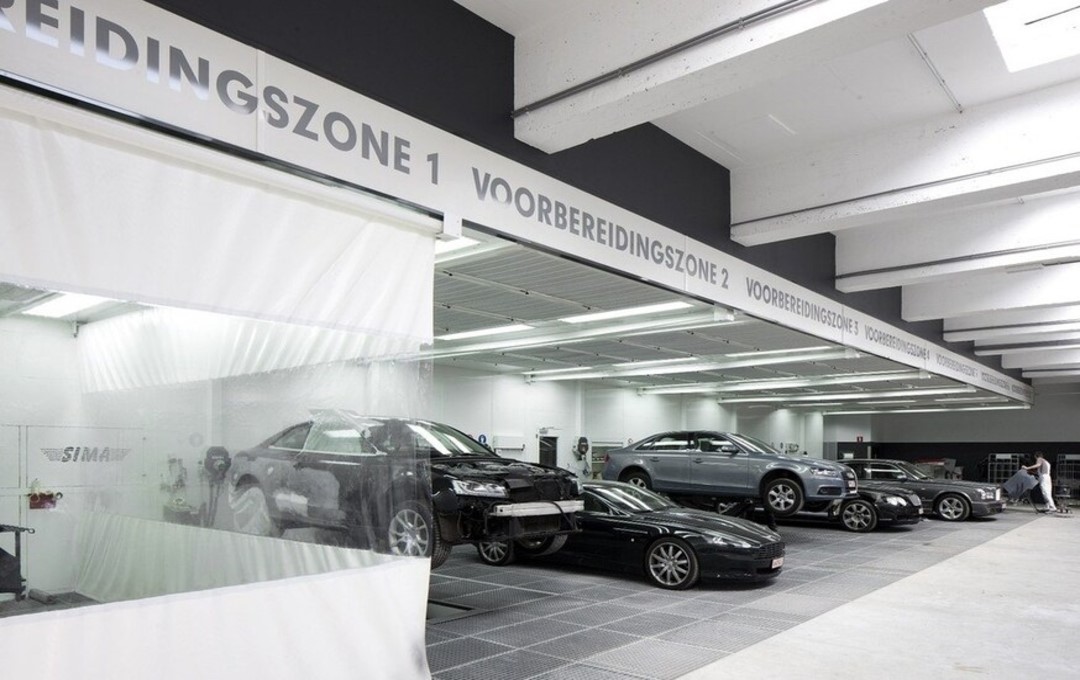 Alerts: prevention is cheaper than repairing
Permanent control is time consuming. It is much more efficient to intervene proactively via our automatic alerts:
Trip Abroad Email
When a vehicle drives without a registered driver
When a reserved vehicle has not driven 1h after the scheduled departure time
When someone recklessly drives the vehicle
Contact expert
Satisfied ProDongle customers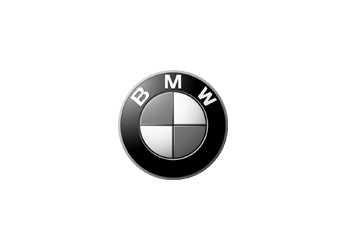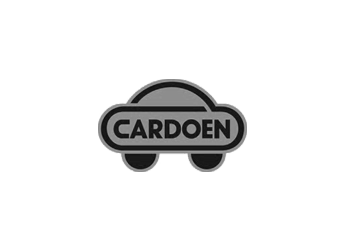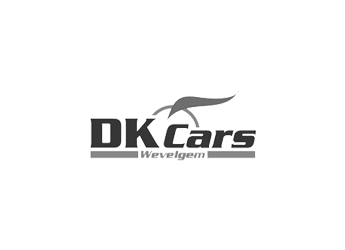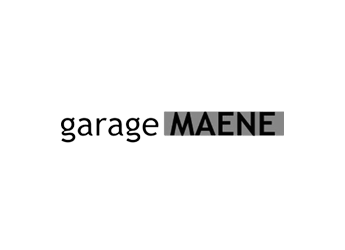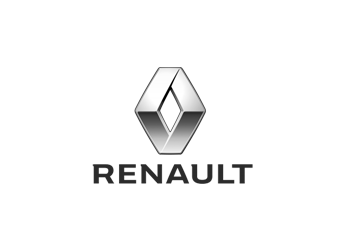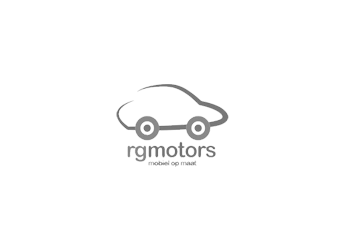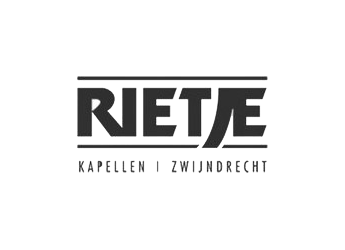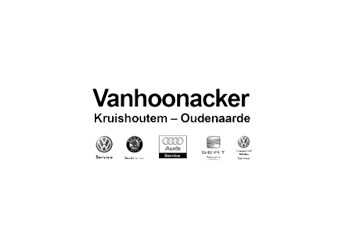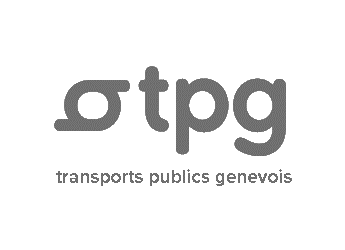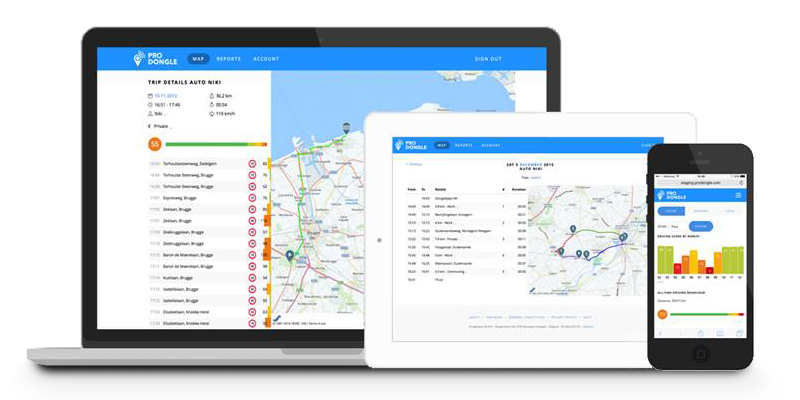 Do you also want a complete product without surprises?
Easy to use
Pan-European operation with professional maps
Unlimited positions, kms & users
Helpdesk, software & map updates included
Accessible via any PC, smartphone and tablet
Own software, integration via API possible