Anti-Theft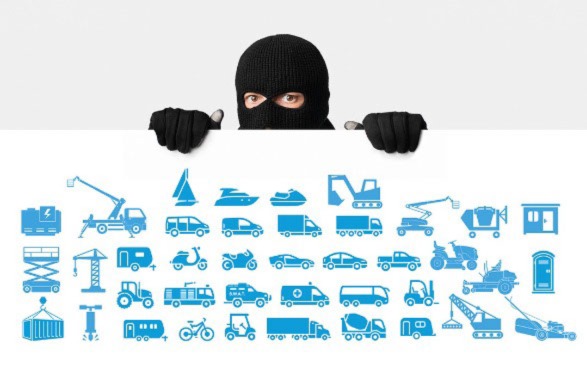 Avoid, locate and recover
Keep an eye on your vehicles and assets, receive immediate alerts on suspicious events, track stolen items in real-time, and notify the police. Retrieve your vehicle or asset and avoid significant costs.
For locating valuable assets such as containers, cranes, etc., our autonomous tracker with a built-in replaceable battery can be used.
Recover your stolen vehicles and assets
Wired and wireless solution
Request a quote
Avoid theft of vehicles, trailers and semi-trailers
Keep control over what happens to your vehicles, trailers, and semitrailers. Detect theft and unauthorized use through our warning system that activates when vehicles move in a suspicious manner.
Specific functions
Trip outside Business Hours warning
Trip Abroad Email
Trip without Driver Email
Vehicle moved warning
Unplug warning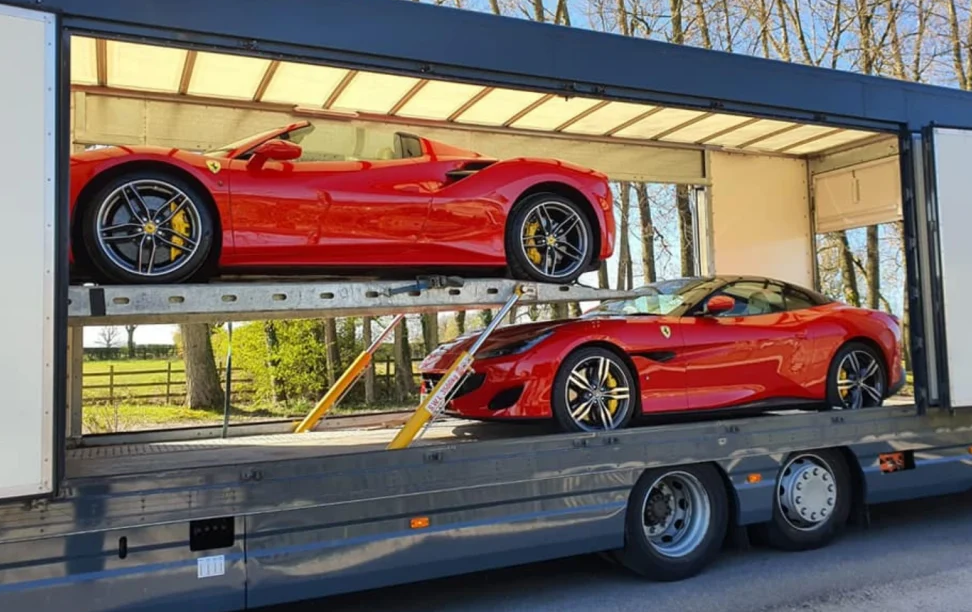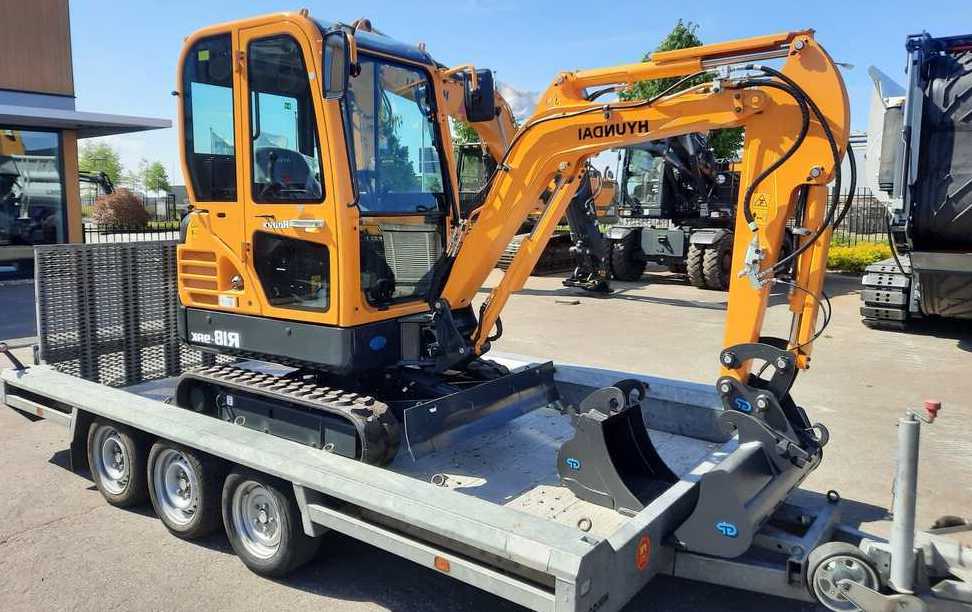 Prevent theft of valuable assets
Always know the location of your assets. Detect theft and unauthorized use through our warning system that activates if the asset moves beyond a set distance.
Our fully autonomous and small tracker can be hidden effectively, making it an ideal solution for post-theft localization.
Specific functions
Asset Moved warning
Asset Abroad warning
Free demo
Locate & recover
With our trackers, you can instantly locate and track stolen vehicles in real-time. With this information, the police can quickly take action to intercept the vehicle.
Trailers and semi-trailers can be located even after being disconnected.
The trackers continue to emit signals even when the vehicle or asset is being transported via truck, trailer or ship.
Specific functions
24/7 tracking of your vehicles and assets
Tracking of transported vehicles or assets
Coverage in 150 countries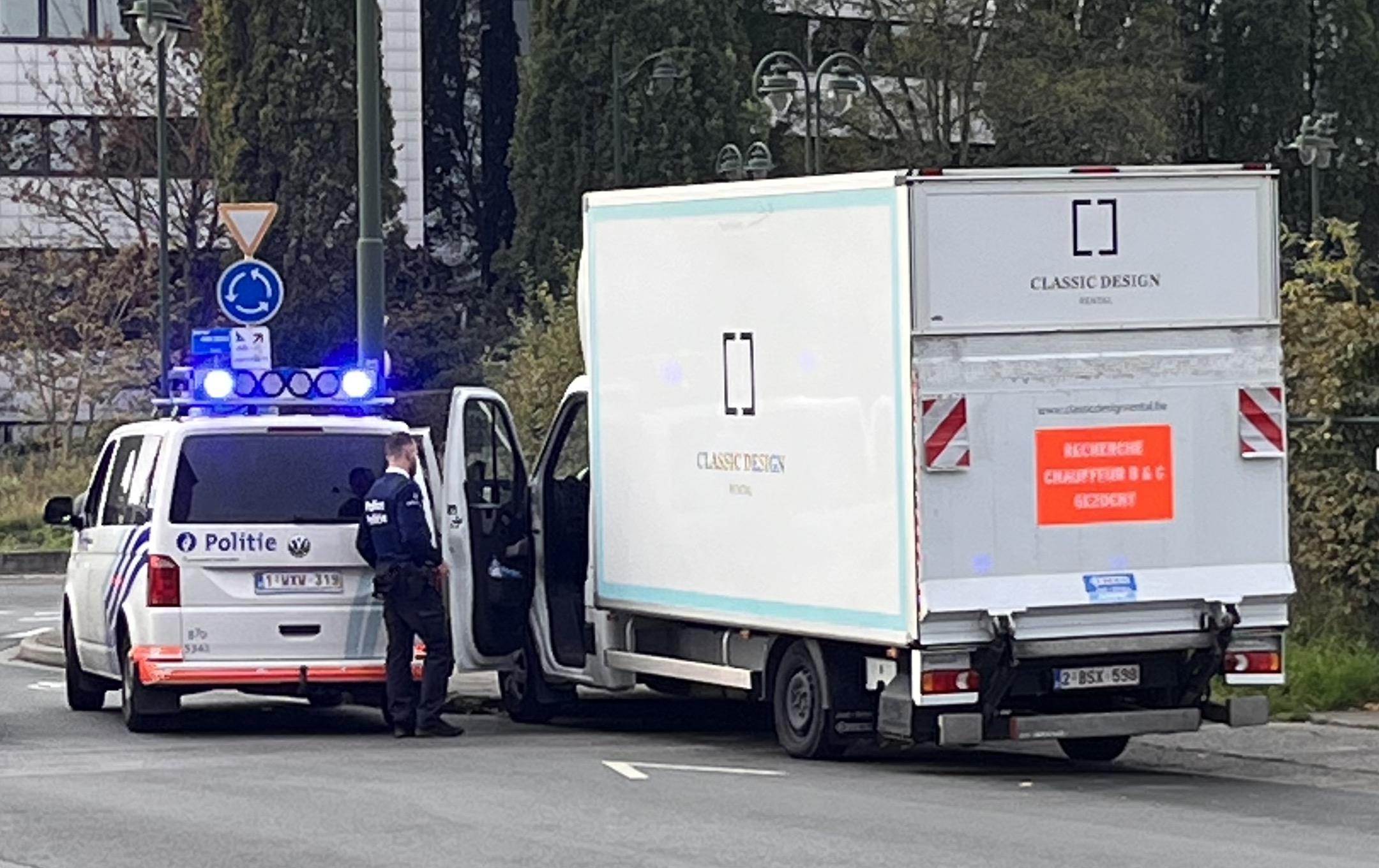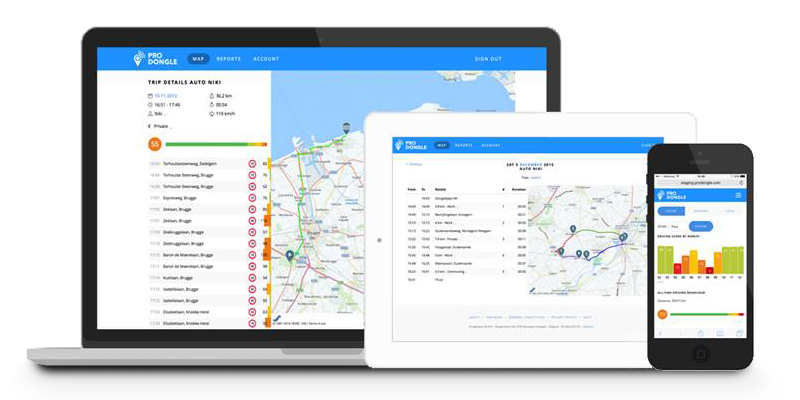 Do you also want a complete product without surprises?
Easy to use
Pan-European operation with professional maps
Unlimited positions, kms & users
Helpdesk, software & map updates included
Accessible via any PC, smartphone and tablet
Own software, integration via API possible