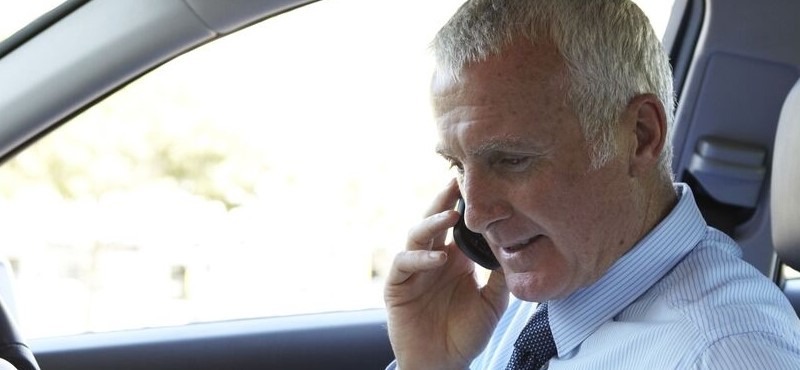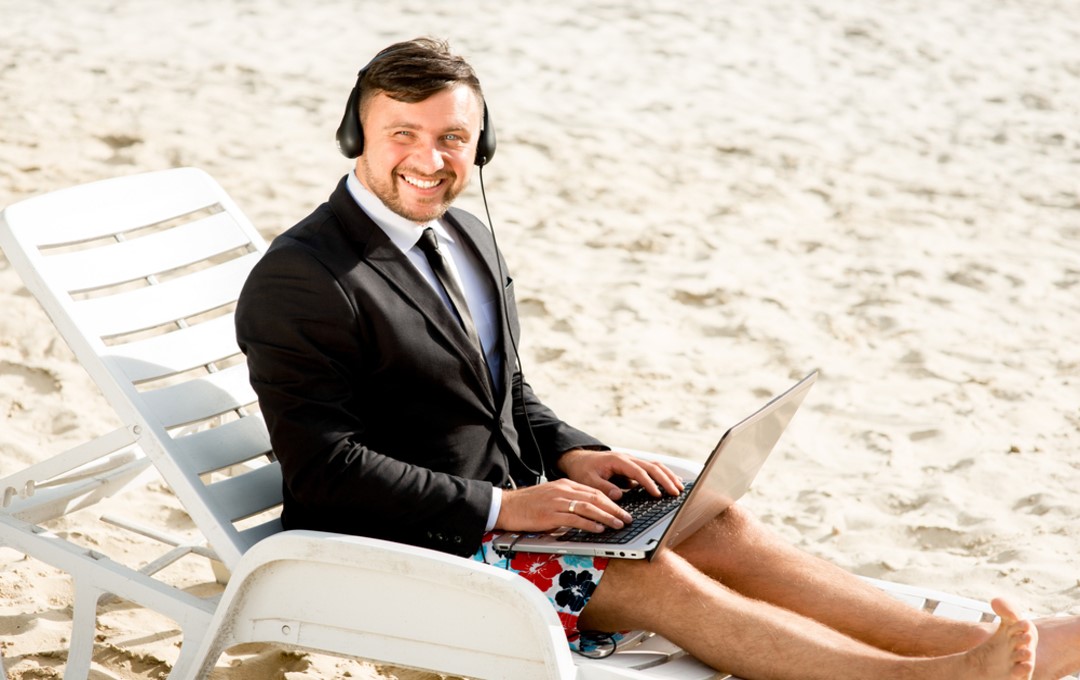 Salespeople need to sell
ProDongle increases the efficiency of your sales reps by reducing driving times and increasing the number of customer visits. The automatic trip registration simplifies their sales administration and creates more time for effective sales. Through effective monitoring and control, you prevent disruptive and unproductive abuse.
Request a quote
Control of sales representatives
Representatives who are on the road for you enjoy a lot of freedom. It is not always easy to check whether they are working effectively. By checking the time spent by representatives on a regular basis, you can be sure that your customers are actually being visited and avoid abuse such as:
Unlawful absenteeism or fraud in working time
Working for own account or a competing company
Failing to keep agreements
Fraud with mileage allowance
Fill in performance sheets incorrectly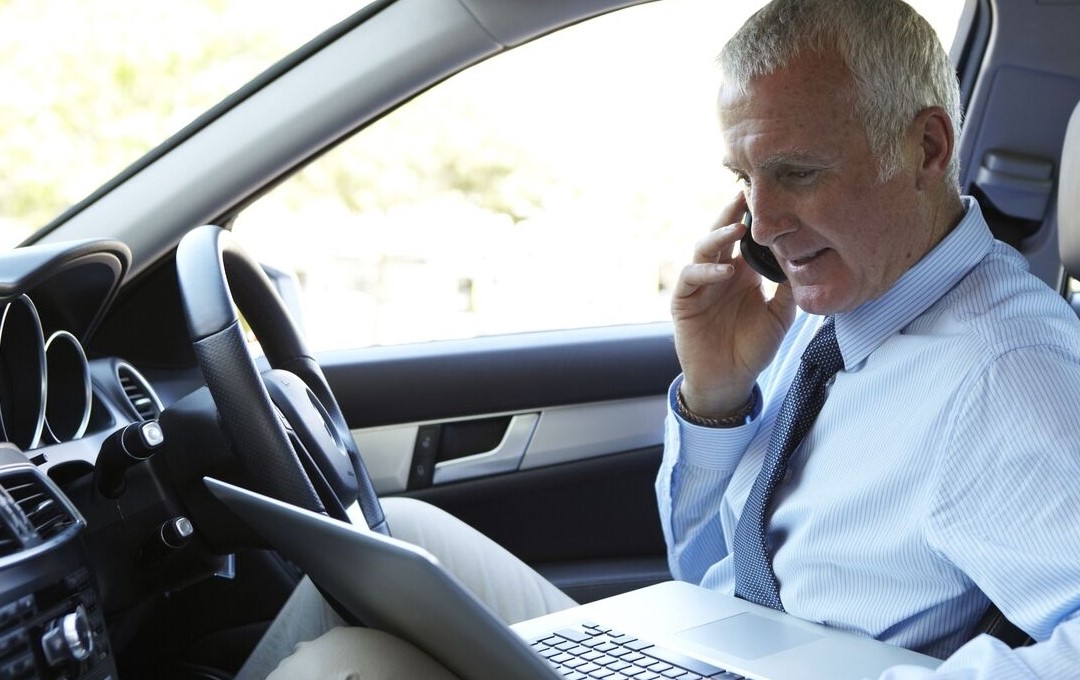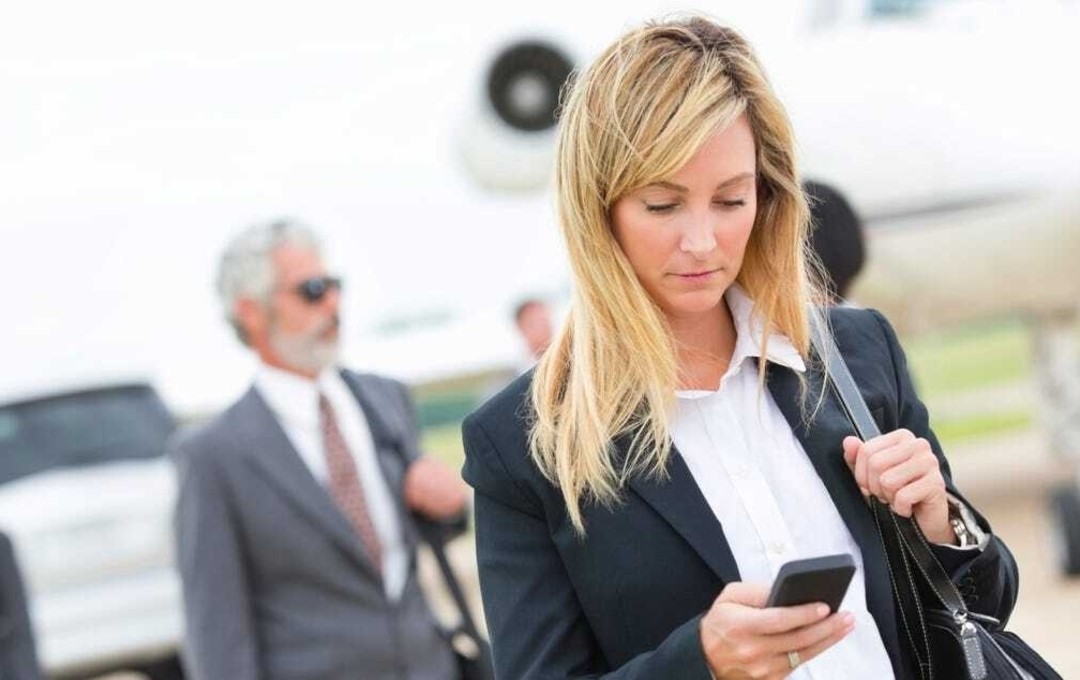 Simplify the administration of your sales department
A commercial field service costs a lot of money. Now that more and more sales are done remotely, sales representatives have to realise their added value and work efficiently. Merely taking orders is no longer a profitable task for them.
Locate your commercial vehicles in real time
Reports show in detail the daily schedule of your representatives
Sales manager receives daily or weekly email with performance report and short reports of visits
Keep representatives out of the zone of colleagues through the concentration report
Keep track of the number of private and work mileage through the usage report
Free demo
Simplify your salesperson's administration
Representatives want to sell and dislike writing reports. Let them do what they do best and automate their administration:
Representatives receive daily or weekly email with performance report
Automatic allocation of trips to customers and prospects based on location
Representative records report of visit via smartphone, tablet or PC
Self-employed representatives receive report with hours worked and kilometres driven per client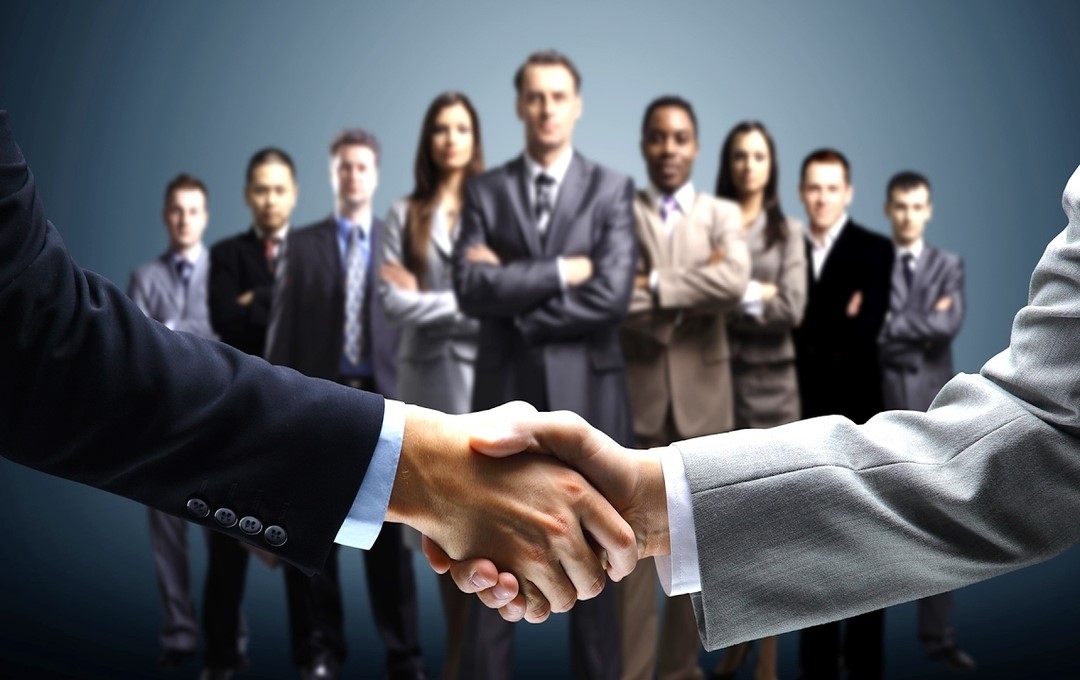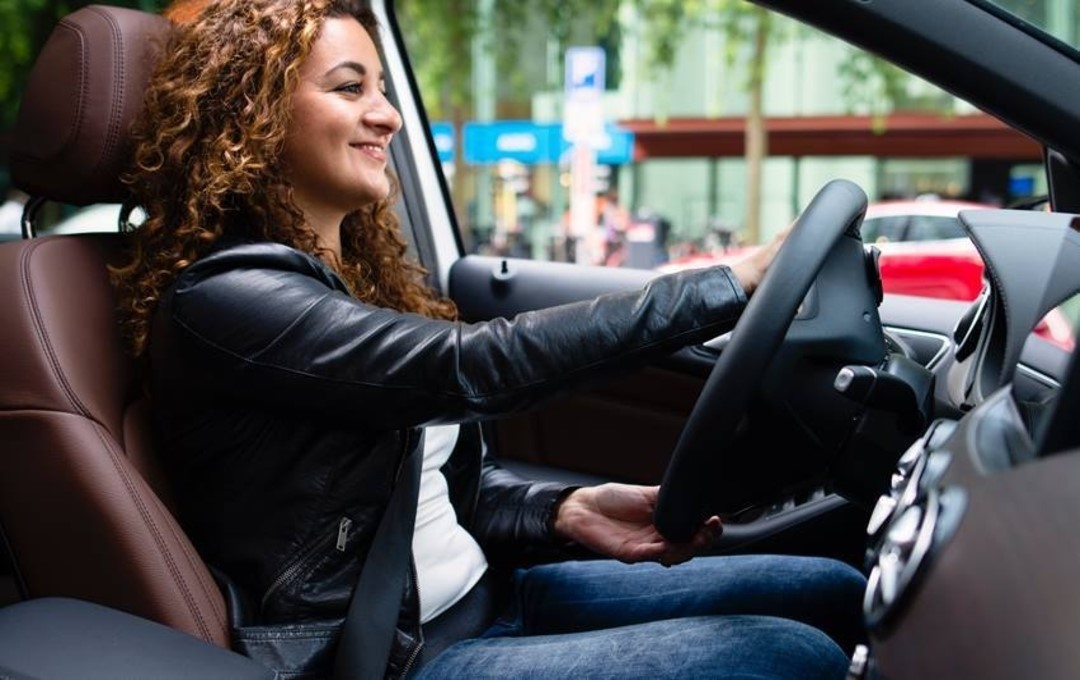 Reduce fleet costs
Reduce consumption, maintenance and wear costs through improved driving behaviour
Prevent excessive private use by automatic recognition of work and private trips
Proactively plan maintenance and periodic inspections
Keep track of all technical, financial and insurance data of the fleet
Tailor-made privacy
Your company policy determines when a vehicle is visible or invisible
Ability to make private trips invisible reduces resistance
Data is kept between 1 and 36 months
Contact expert
These companies have already chosen for ProDongle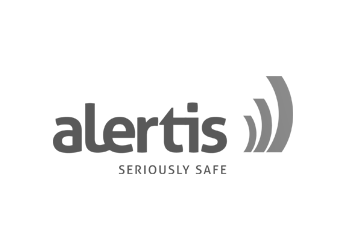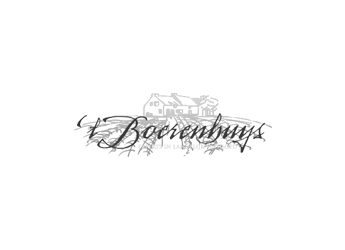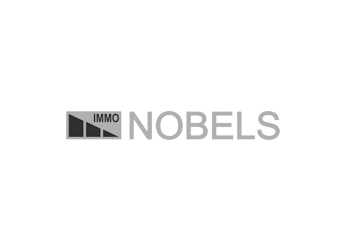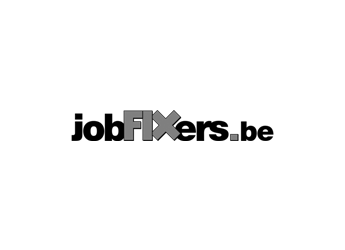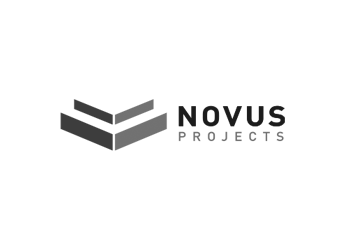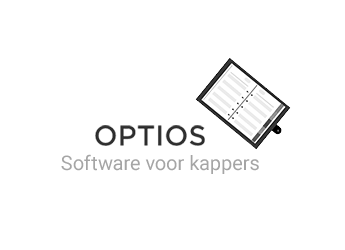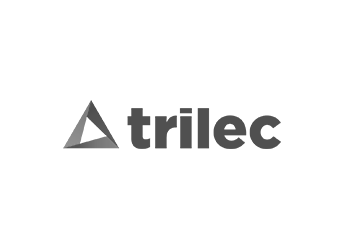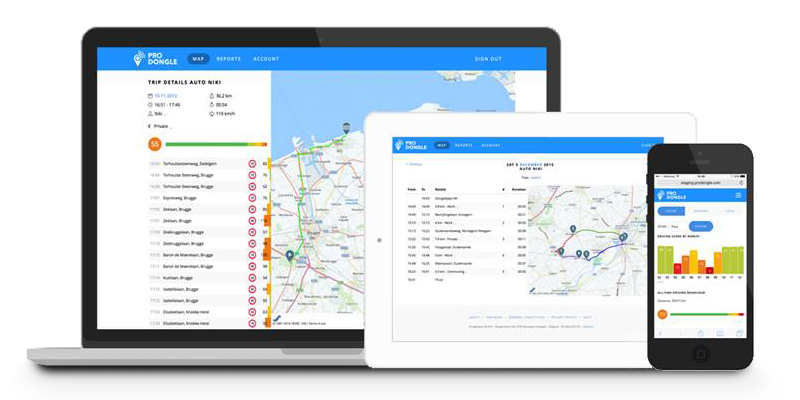 Do you also want a complete product without surprises?
Easy to use
Pan-European operation with professional maps
Unlimited positions, kms & users
Helpdesk, software & map updates included
Accessible via any PC, smartphone and tablet
Own software, integration via API possible