Asset tracking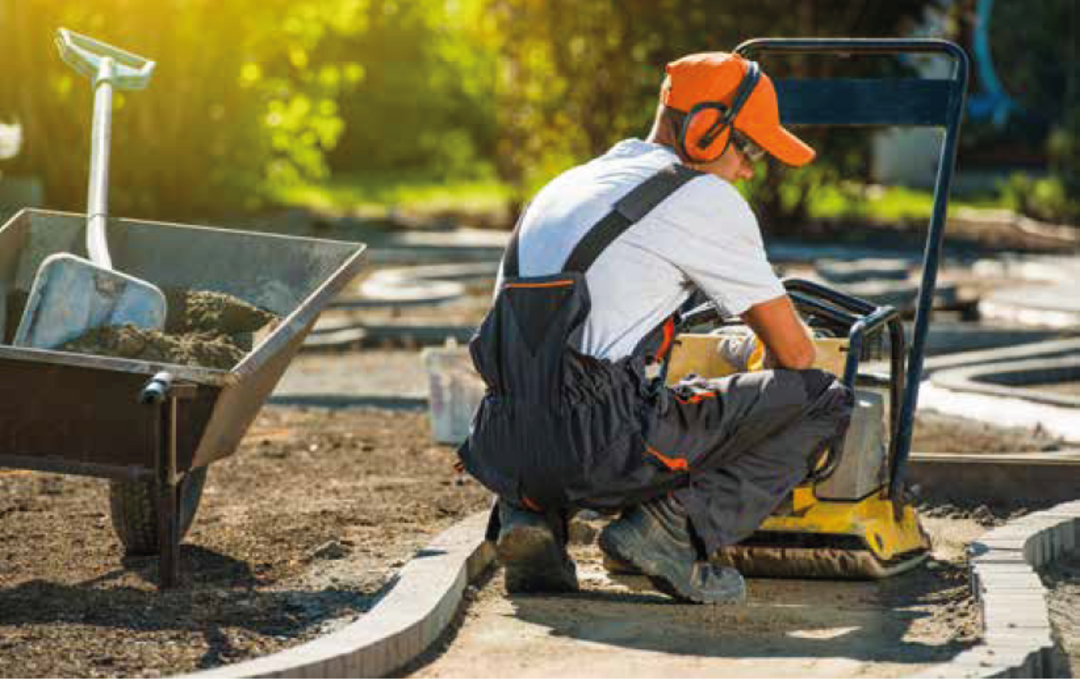 Locate your equipment effortlessly
Avoid walking around and time-consuming phone calls to know exactly where your equipment such as containers, cranes, ... are. Via our tracker with built-in rechargeable battery, assets are located at a glance.
For tracking semi-trailers and trailers we have a specific solution that also registers trips.
Request a quote
Avoid theft & unauthorized use
Keep control of what happens with your equipment. Detect theft and unauthorized use by our warning that will be sent out if the material has moved more than a set distance.
Our fully autonomous and small tracker can be well hidden so it is an ideal solution for post-theft localization.
Specific functions
Asset moved warning
Asset abroad warning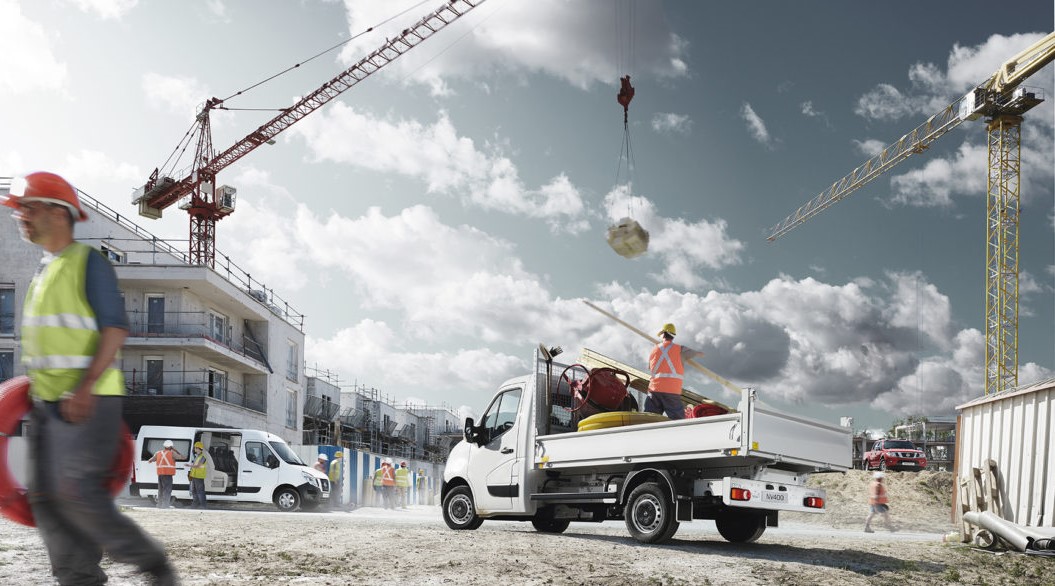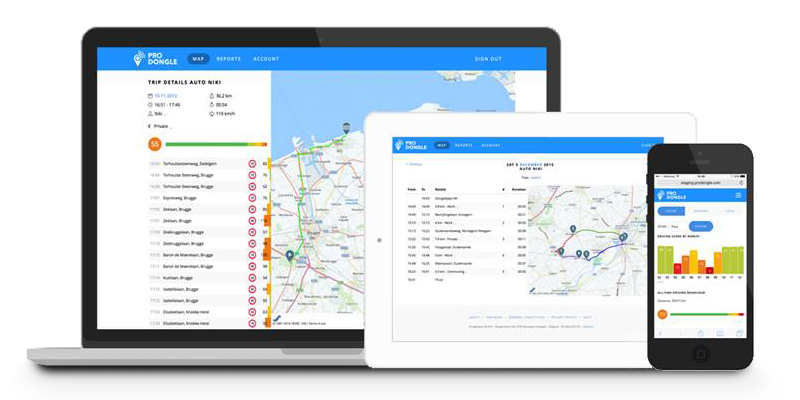 Do you also want a complete product without surprises?
Easy to use
Pan-European operation with professional maps
Unlimited positions, kms & users
Helpdesk, software & map updates included
Accessible via any PC, smartphone and tablet
Own software, integration via API possible