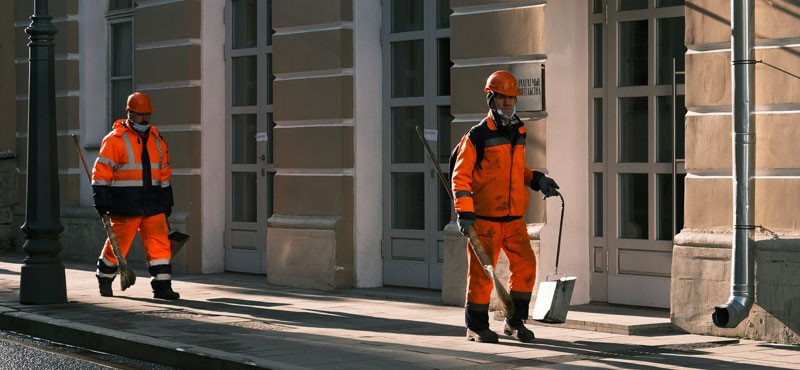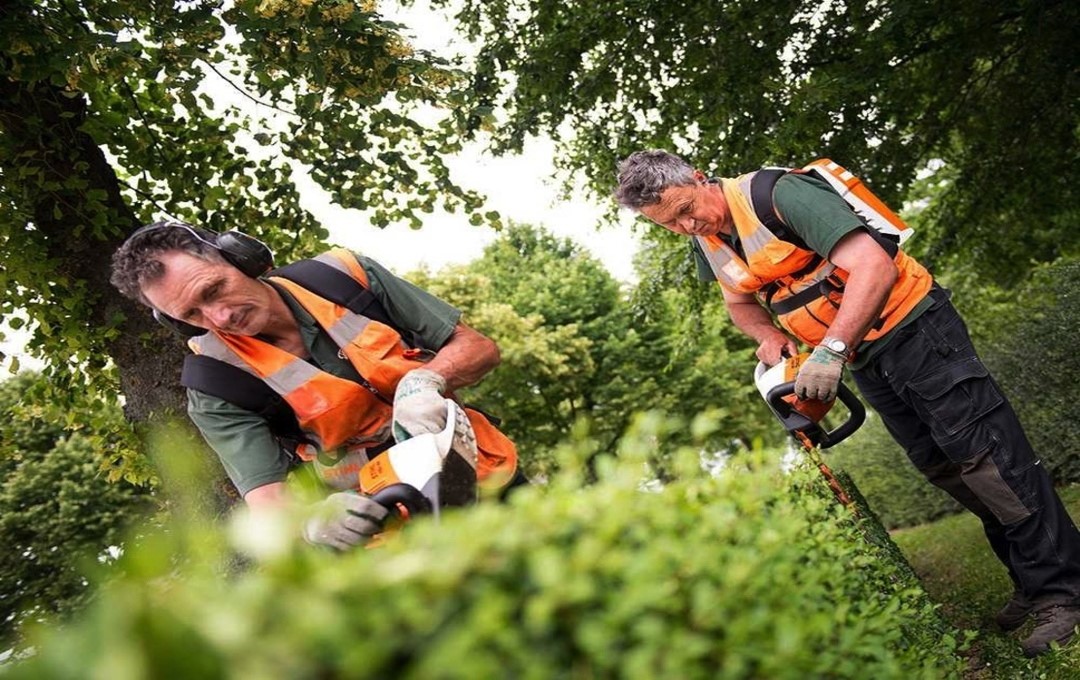 Track & Trace for cities and municipalites
ProDongle has extensive experience in increasing the efficiency of city and municipal technical field services. Keep a clear view of works performed, simplify personnel administration and increase transparency.
Free demo
Work efficiently
Get visibility of field operations without additional manual reporting:
Planner has real-time overview
Insight into progress of assignments throughout the day
Engine operating hours registration
History of executed works
Let employees register feedback via App for reporting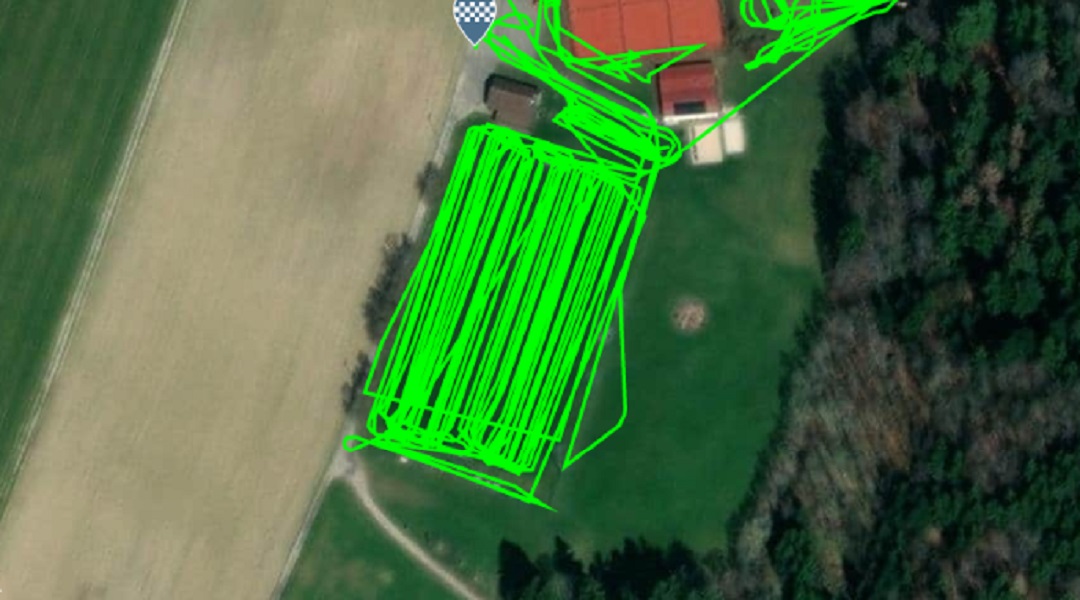 Mowing a football field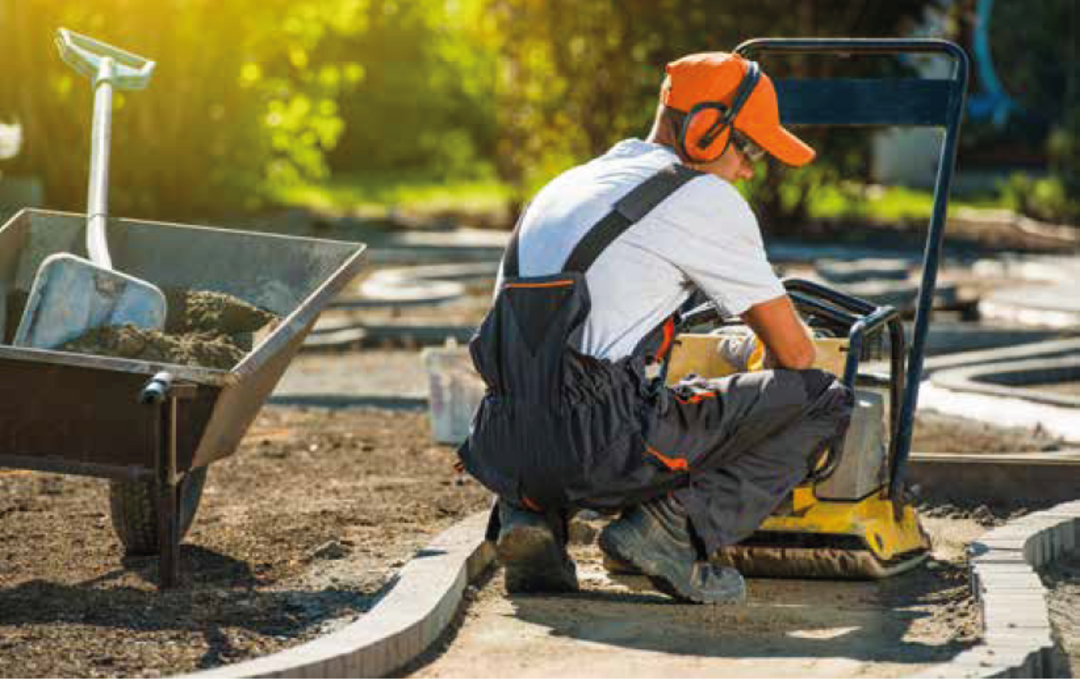 Calculating compensation becomes child's play
Your technical field service is on the job daily with sometimes variable operating hours. Automate the calculation of working hours:
Start and end working hours depending on your rules
Daily or weekly email with hours worked
Registration start and end of working hours with a badge in vehicle or depot
Registration of presence during trip
Transparency to government and residents
In a municipality or city, transparency to all stakeholders is important to build trust in service delivery. Make it easy to answer questions by providing a detailed log of all works carried out:
Proving when employees were on site
Display route and time of gritting services
Concentration report with coverage over territory of performance delivered over a longer period of time
Making driving complaints objective
Contact expert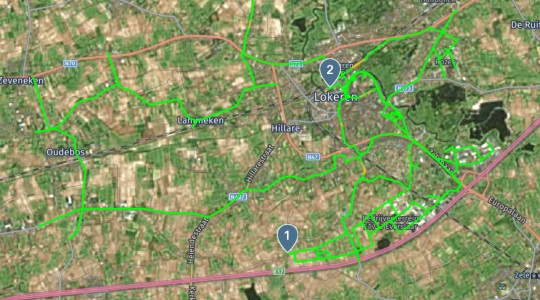 Registration of nighttime gritting service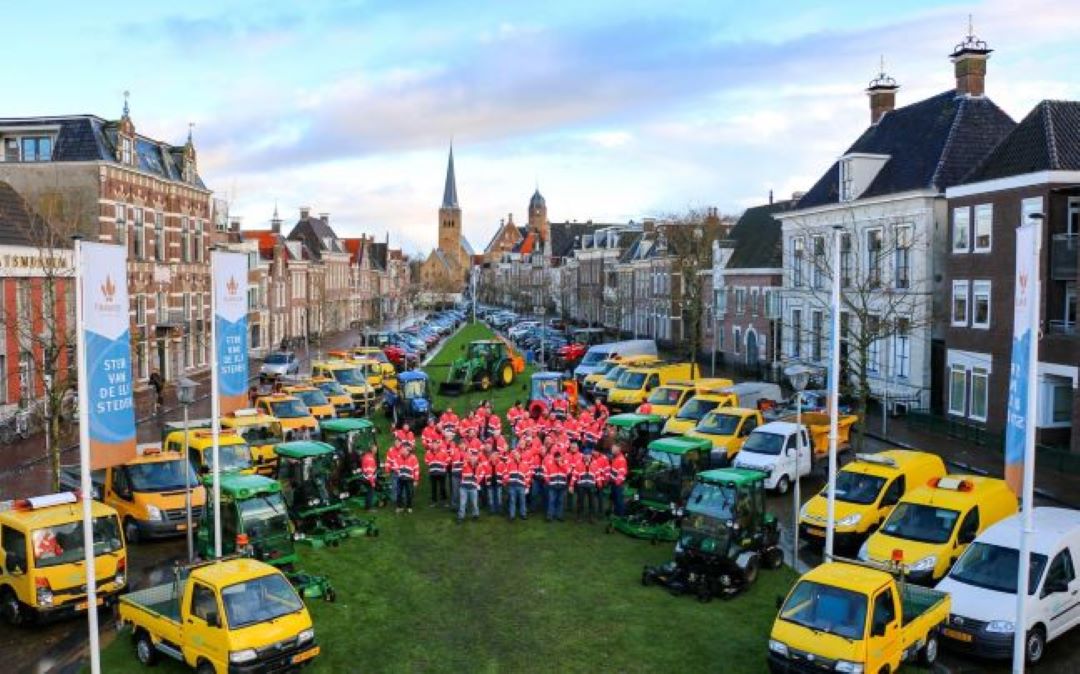 Extensive reservation system
Pool cars are often a source of annoyance. There are always too many or too few of them. In case of damage or problems, it has never been anyone. Avoid reservation discussions, make the most of your available vehicles and simplify your administration:
Reservation system with overview of free and reserved vehicles
Central or individual reservation via smartphone, tablet and PC
Mandatory identification via badge or ibutton
Maximize the use of the fleet by automatic release at no show
Find the culprit for damages and traffic fines in 3 mouse clicks
Receive alerts when things go wrong
Permanent control is time consuming and not tenable in practice. If something goes wrong or something is forgotten, you can rely on our automatic alerts.
Our fully autonomous and small tracker can be well hidden so it is an ideal solution for post-theft localization.
Theft of vehicle or equipment
If a vehicle is moving without an identified driver
When a vehicle is used outside working hours
When someone recklessly drives the vehicle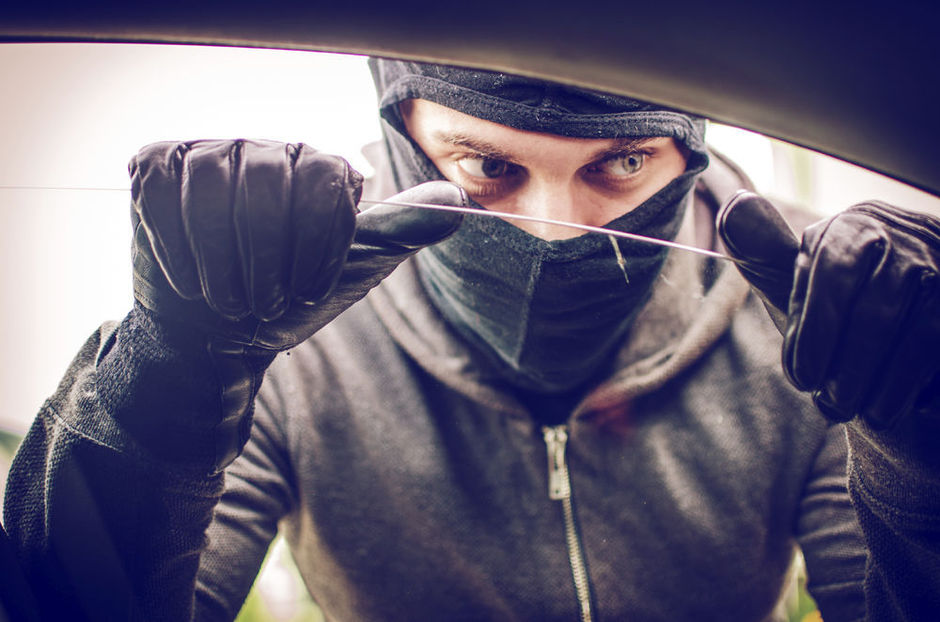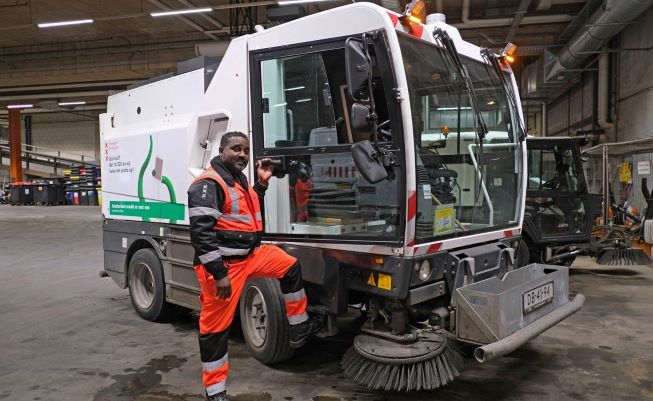 Reduce fleet costs
Reduce consumption, maintenance and wear costs through improved driving behaviour
Proactively plan maintenance and periodic inspections
Keep track of all technical, financial and insurance data of the fleet
Request a quote
These cities and municipalities have already chosen ProDongle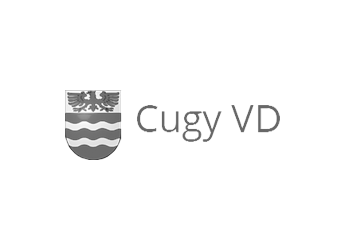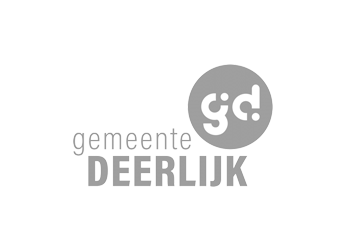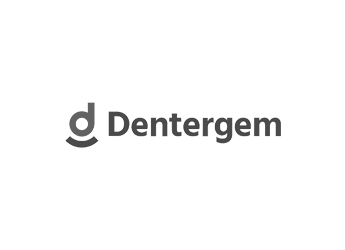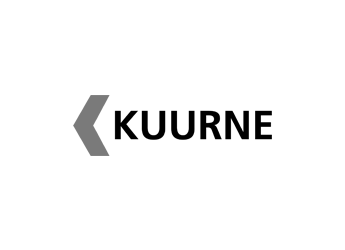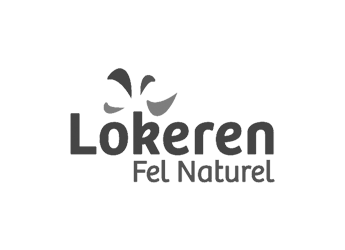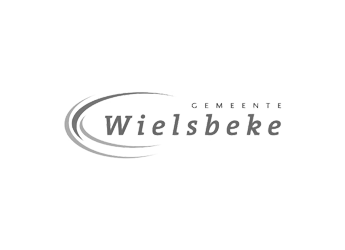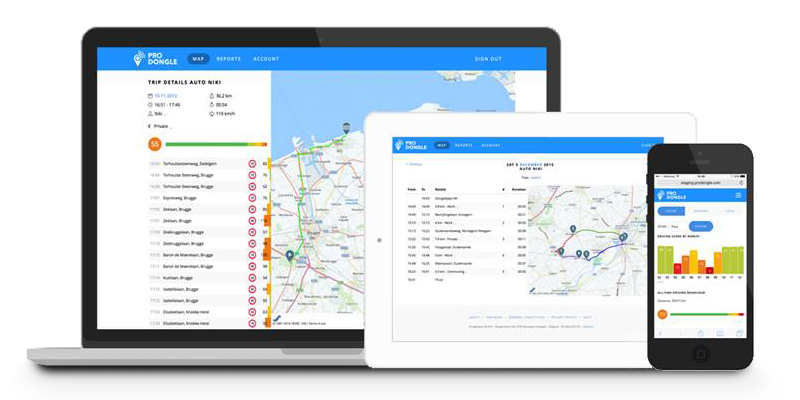 Do you also want a complete product without surprises?
Easy to use
Pan-European operation with professional maps
Unlimited positions, kms & users
Helpdesk, software & map updates included
Accessible via any PC, smartphone and tablet
Own software, integration via API possible