Plug & Play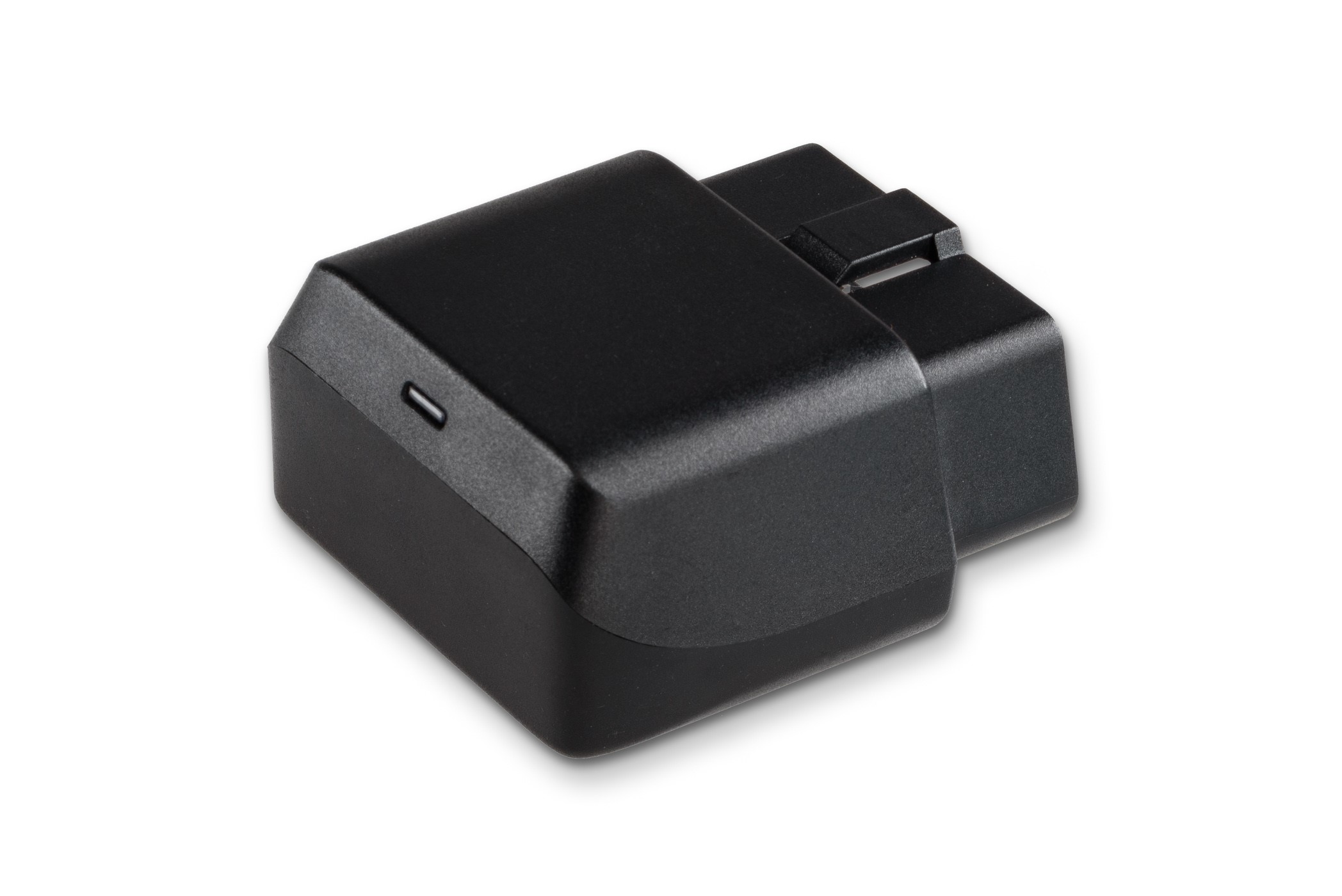 Buy online
No installation required
The ProDongle Plug & Play is plugged into the ODB port of a car or van. Thanks to the built-in mobile connection, the dongle is connected to the cloud and you can follow the vehicle in real time. It couldn't be simpler.
Order now
Contact expert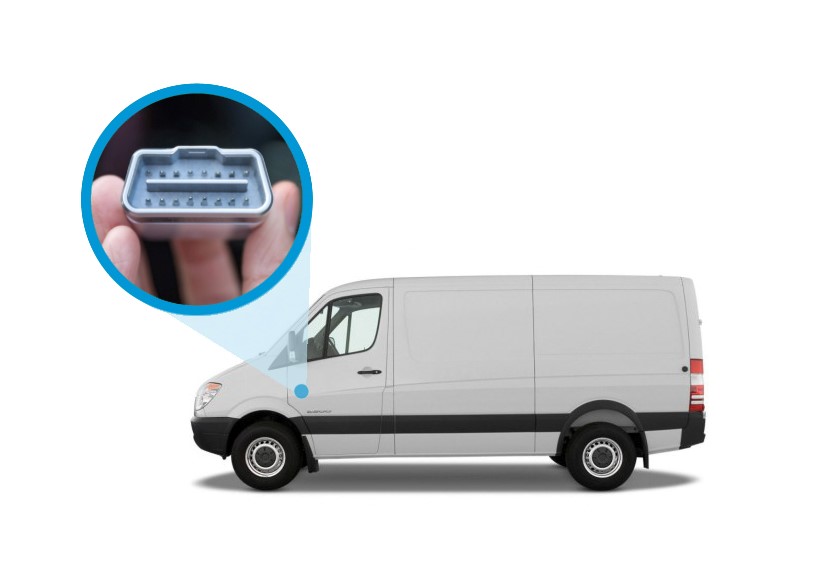 1. Plug in the ProDongle
Since 2003, all vehicles and vans have a standard diagnostic port through which vehicle data such as speed, rpm, fault codes, ... can be read out. The only thing you have to do is plug the ProDongle into the OBD port of your vehicle. No technical knowledge is required.
The location of the OBD port can be found here.
If the vehicle does not have an OBD port, you can use the Plug & Play Lighter or the Blackbox.
2. Track your vehicle in real time
Once calibrated, the ProDongle Plug & Play will start transmitting data securely to our servers. The device has an integrated data connection that works throughout Europe at no extra cost.
Because the ProDongle Plug & Play sends a new position up to 20 times a minute while driving, you can follow the vehicle in real time. Afterwards the trips and stops can be consulted in great detail via our extensive Application.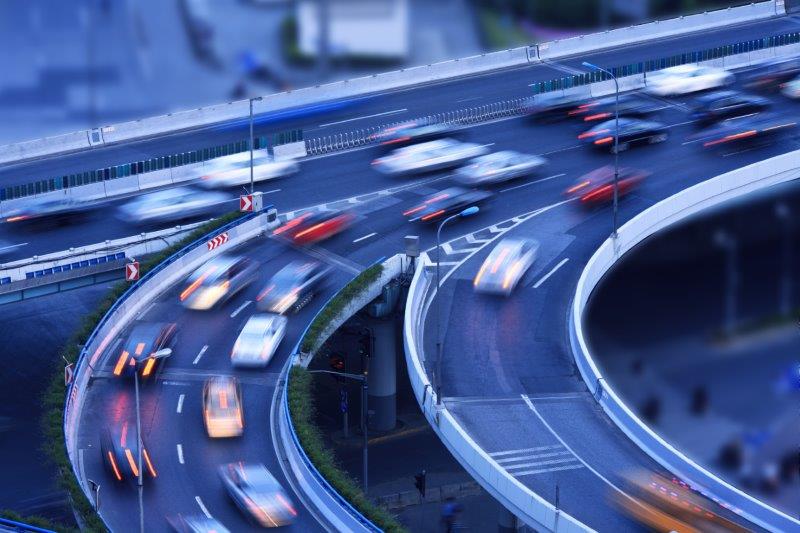 Positions
GPS position up to 20 times per minute while driving
Heartbeat every hour when stationary
Communication
GPRS via built-in SIM card
No own SIM card possible
Installation
Plugging into OBD port
Fixed installation via cable possible
Degree of protection
IP42
Montage op een spatdichte, schokvrije en stofvrije plek
Dimensions
54 mm x 43 mm x 20 mm
Operating temperature
-30 °C to +65 °C
Supply voltage
Recommended 10 V to 30 V
Maximum 6 V to 36 V
Power consumption at 12 V
At standstill 7 mA, at operation up to 110 mA
Certification
CE, FCC and E-mark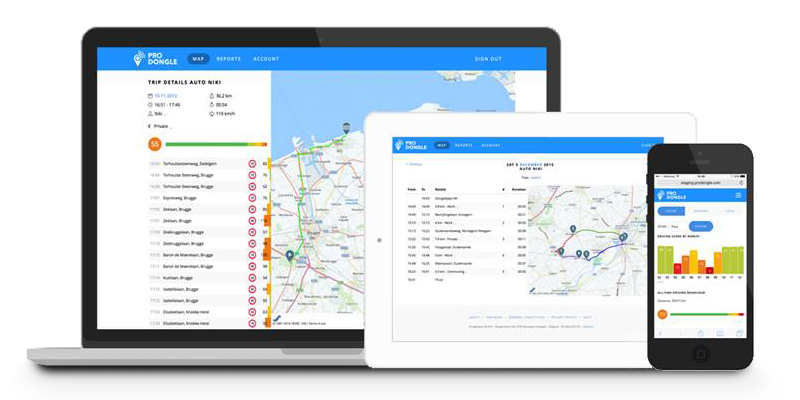 Do you also want a complete product without surprises?
Easy to use
Pan-European operation with professional maps
Unlimited positions, kms & users
Helpdesk, software & map updates included
Accessible via any PC, smartphone and tablet
Own software, integration via API possible